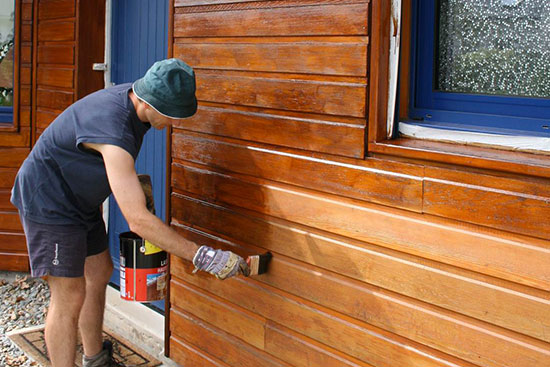 VEGERUST® FP
56% OF CARBON IS PLANT ORIGIN
VOC FREE - Nitrite free
EUROPEAN ECOLABEL Compliant
Corrosion inhibitor
Anti flash-rust additive
VEGERUST® FP is a nitrite free corrosion inhibitor with an interesting cost/efficiency ratio for applications with low corrosion requirements.
Advantages
Compatibility with dispersions and emulsions of acrylic polymers, polyurethane and two components epoxy, and alkyd emulsion
Does not cause yellowing of clear varnishes applied to wood
Recommendations
Keep VEGERUST ® FP away from freezing
Uses
Anti flash-rust additive.
Protection for metal packaging (boxes, buckets of paints and varnishes).
Usual dosages
0,5 to 1,0% of the total weight
Applications

Industry

Architectural
Décoration

Wood

Rust converter

Vegerust A4

**

*

X

X

Vegerust FP

 

*

**

X

Vegerust HSA

 

**

*

X

Vegerust ICP

**

*

X

X

Vegerust NFP

**

*

X

X

Vegerust TP and TP-V

X

X

X

**
(solvent based)
**  Recommended
*   Suitable
X    Not recommended